January 27, 1973… Signing of Vietnam Peace Accord
Hard to believe that the protracted and controversial Vietnam War ended 50 years ago this month, as debate over its causes and the cause itself has been a matter of endless debate.
For some background, check out these eBooks — part of NYLI's extensive collection:
And, subjects such as the use of Agent Orange are highlighted topics on ProQuest Congressional: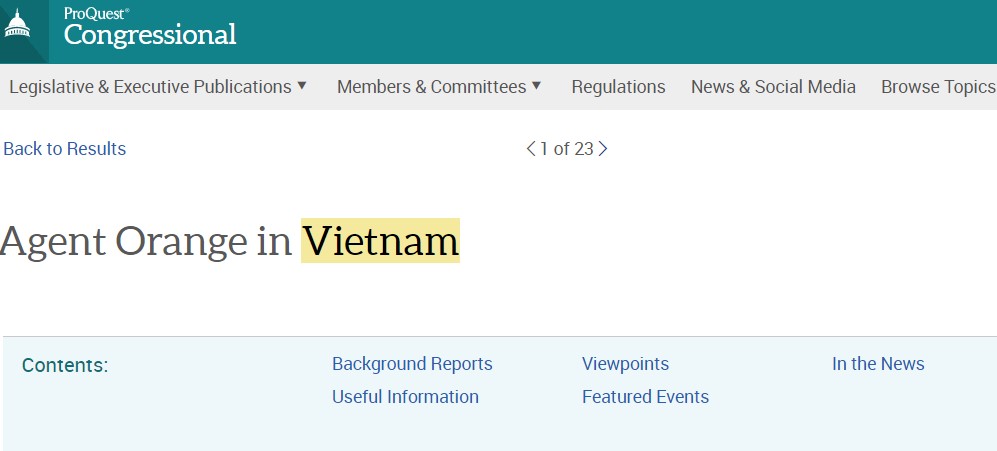 And for a broader view… learn a little about Military Law from ….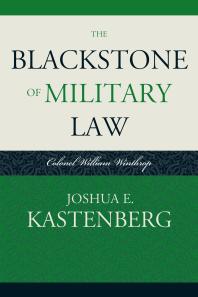 50 year later, we are still discussing the Vietnam War — it's causes & controversies. The soldiers who returned from its battles are now our senior citizens.

Remember them during these last days in January…..