These instructional tutorials will walk you through how to make the most of our electronic resources. They can be viewed at any time that's convenient for you. For live upcoming webinars, see our events calendar.
ALL NYLI Webinars and screencasts:
Our September 2019 "All About NYLI" onboarding Webinar – 37:16 mins
Finding Full-Text Committee Reports Online

Finding committee reports can be a challenging undertaking. But did you know that you can find committee reports online dating back to 1789?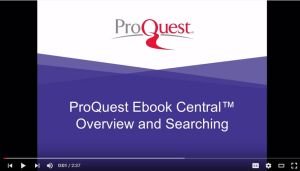 How to Access Our EBL eBooks
EBL Ebook Central Overview and Searching 2:37 mins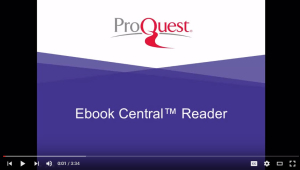 EBL Ebook Central Reader 3:34 mins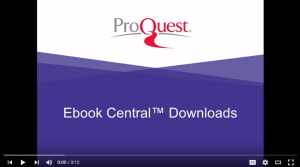 EBL Ebook Central Downloads 3:12 mins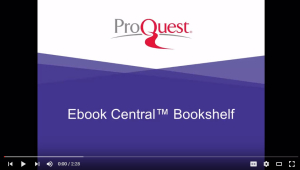 EBL Ebook Central Bookshelf 2:28 mins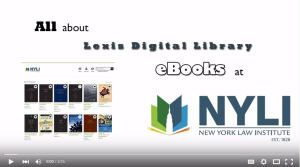 How to Access Our OverDrive eBooks (LexisNexis, ABA and West Academic Nutshells)