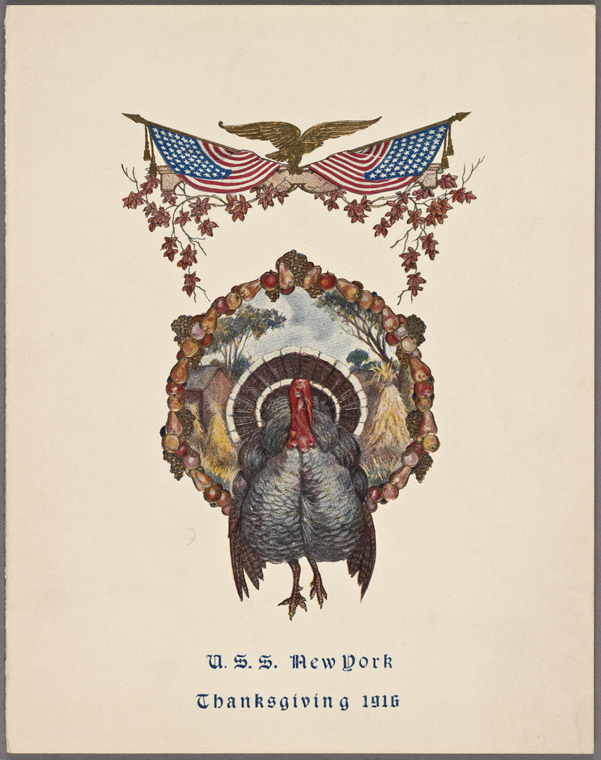 It's been nearly 30 years since Congress declared November as National American Indian Heritage Month accompanied by Presidential Proclamation 6230 . The U.S. Government provides some great guides to federal sources on Native American law as well as non-federal government sources .
But The New York Law Institute has always had Native American documents as part of its collection! Check out our Early American Statutes & Laws that include Constitution, treaties and laws of the Chickasaw Nation, 1890 and the Laws of the Cherokee Nation, 1826.
And let's not forget the go-to handbook, Cohen's Handbook of Federal Indian Law – available in both NYLI's print and e-book collection ….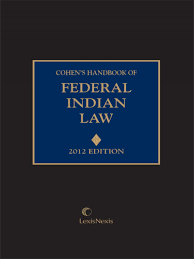 …..Along with e-book titles such as Lemont's American Indian Constitutional Reform and the Rebuilding of Native Nations and Winship's Godly Republicanism: Puritans, Pilgrims, and a City on a Hill. Mayflower Pilgrims early documents can be found in our print collection as well.
After recovering from your Turkey feast and its Tryptophan effects this Thanksgiving, you may want to consider browsing our collection to help you also celebrate National American Heritage Month !!
Eileen Dolan, New York Law Institute's Technical Services Librarian, assisted in the research for this article.