Wright & Miller — as it is commonly known — has been the go to resource for attorneys researching federal civil, criminal and appellate procedure, as well as rules of civil, criminal, and appellate procedure, rules of evidence, the federal judicial system, jurisdiction of all federal courts, venue, removal of cases, res judicata, relation of state and federal courts, multidistrict litigation, and any other procedural matter for the higher courts….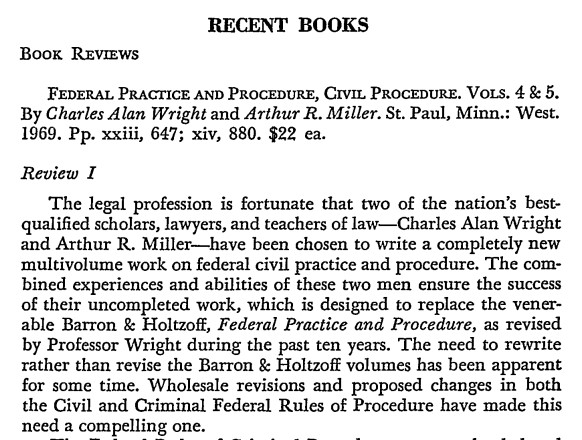 While the current is widely available in print and on Westlaw… what if your case cites an older version?
Well, NYLI membership gives you access to all editions of Wright & Miller…from the First (1969-70) to the current.

Our superseded collection — including treatises such as Wright & Miller, Moore's, and Wigmore on Evidence — allows you to dig deeper into historic federal practice issues…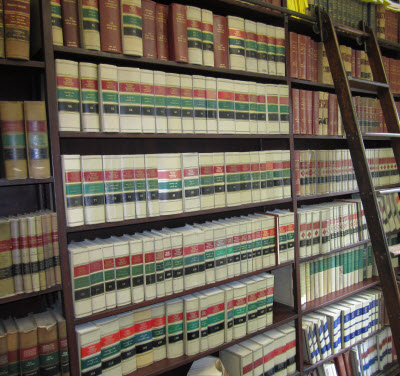 Print — both current & superseded, ALL of the NYLJ (1888-today), ProQuest Congressional, LLMC, eBooks, Records & Briefs and the research assistance of our expert librarians.… are all yours when you join NYLI…
Don't delay…..Get your Legal Research GPS… by joining NYLI today!!