You probably know that Moore's Federal Practice is one of the go to sources for federal procedure, appellate procedure, and federal courts. ….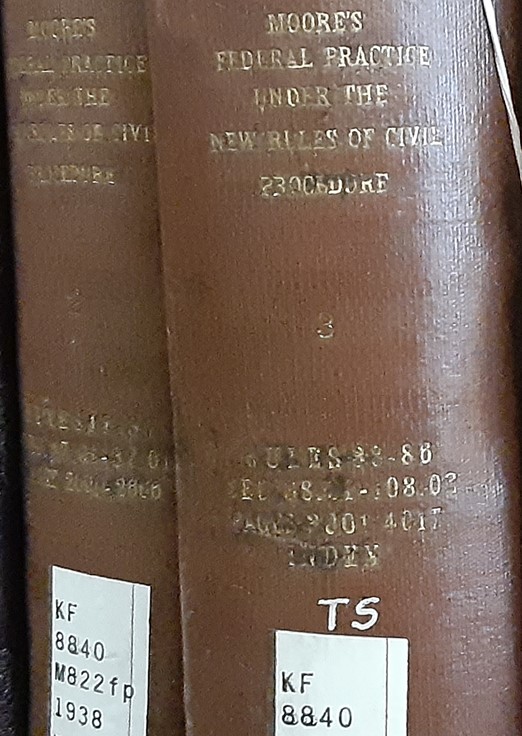 But did you know that the original Moore's (1st Edition, 1938) was written by the late Professor James William Moore, one of the original drafters of the Federal Rules of Civil Procedure?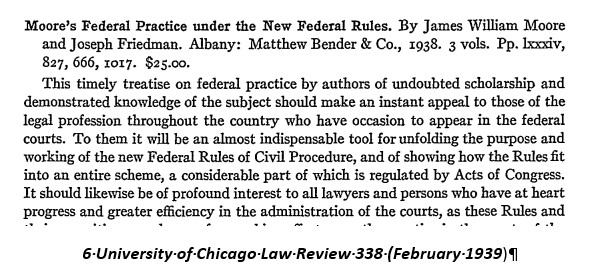 And did you know that all three editions…. from the original 1st edition (1938), to the 2nd edition…. and to the current — are available with NYLI membership ??
Current & Superseded, Records & Briefs, eBooks, LLMC, ProQuest.. & the expert assistance of our research librarians…