We are wrapping up our salute to Women's History Month with a shout out to a topic near to our hearts — Women in Librarianship….
You probably know of the recent controversies regarding librarians and censorship…..
But did you know that Zoia Horn was the first U.S. librarian ever jailed for withholding information as a matter of conscience ?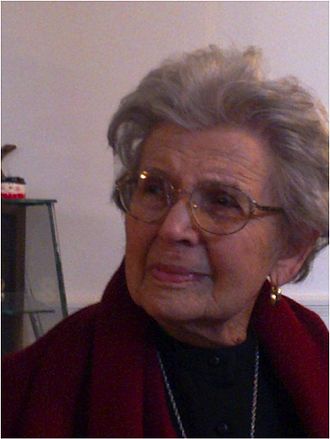 You probably know that Dr. Carla Hayden is the first woman and first African American to serve as Librarian of Congress…..
But did you know that Mary Foy– at the tender age of 18 — became the first woman to head the Los Angeles Public Library ?
My librarian readers undoubtedly know about MARC records and that MARC stands for "machine readable catalogue".

And what librarian isn't aware of the revolution brought about by MARC — which automated many library functions and allowed for the sharing of bibliographic information electronically between libraries?
But did you know that Henriette Avram — Library of Congress employee & an ALA honorary life member — created MARC in the late 1960s?
You probably know that The New York Law Institute offers members an extensive print, eBook, and microfiche collection (including ALL of NYLJ & and extensive number of Records & Briefs….)

But did you know that you can click here & join NYLI today?????