In our third week of celebrating Women's History Month, NYLI takes a look at prominent women in science and math…
Thanks to the wonderful 2016 film Hidden Figures, you probably know about women — such as Mary Jackson, Katherine Johnson & Dorothy Vaughn — who worked for NASA and made it possible for the U.S. to not only enter the "Space Race" but land a man on the moon before the end of the 1960s….
But did you know about the "Calutron Girls" whose work at the Oak Ridge labs producing the uranium for the hydrogen bombs dropped on Japan during WW II ?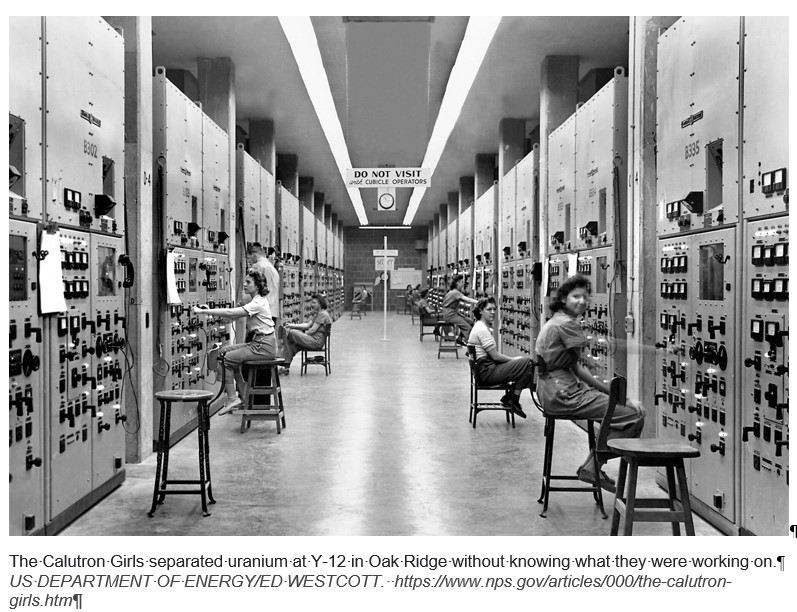 You may know from the latest AAMC Physician Specialty Data Report that more than one-third (37.1%) of the active physician workforce in the United States are female …
And you may also know that in 1849 Elizabeth Blackwell became the first woman in the United States to be granted an MD degree…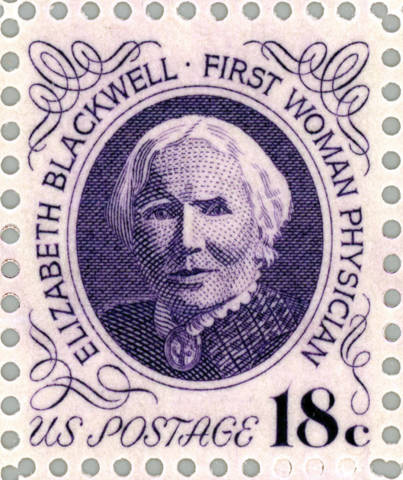 But did you know that even though Blackwell struggled to find work as a physician, she nonetheless drew on her determination and co-founded the New York Infirmary for Women and Children in 1857 and the Women's Medical College in 1867.
You probably know (if you a TCM devotee like myself!) that Hedy Lamarr was a major star under contract with MGM during the 1930s and 1940s ….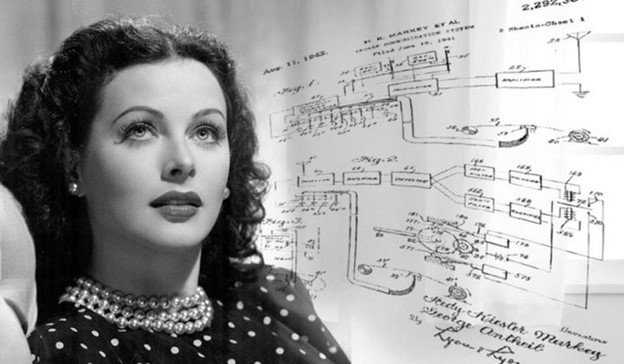 But did you know that during WWII, Hedy invented a way for the command signal to jump around on different radio frequencies? Hedy's invention became the basis of today's wireless communication , particularly Wi-Fi and bluetooth.
If you are reading this blog, you probably know that this is the third in our series celebrating Women's History Month…

But did you know that Nutshells related to patents & Chisum on Patents — all of which could have helped Hedy Lamarr ! –– are available to NYLI members? Consider joining NYLI (Hedy wished she had!)

… & keep tuning in !!