For the 17th of March — NYLI & James T. Brady wish a heartfelt céad míle fáilte to all our Blog Readers !
James T. Brady — 19th Century's greatest criminal defense attorney, NYLI luminary and now permanent resident (or at least his bust is, lol) got into the spirit of things this St. Patrick's Day….
And as you enjoy your corned beef & Guinness, you might want to contemplate joining Brady as a fellow member of The New York Law Institute!!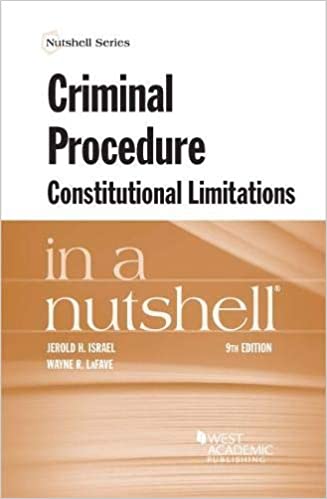 Latest version of Criminal Procedure in a Nutshell available as an eBook @ NYLI… $15M worth of eBooks, print collection, Records & Briefs, LLMC, ProQuest Congressional and the expert assistance of our research librarians....all included when you become a member….