LLAGNY's Graphic Novel Club celebrates its eighth anniversary this year….and my colleague Chris Walunas has written his own love letter to the group on Law Lines… click here to read his appreciation!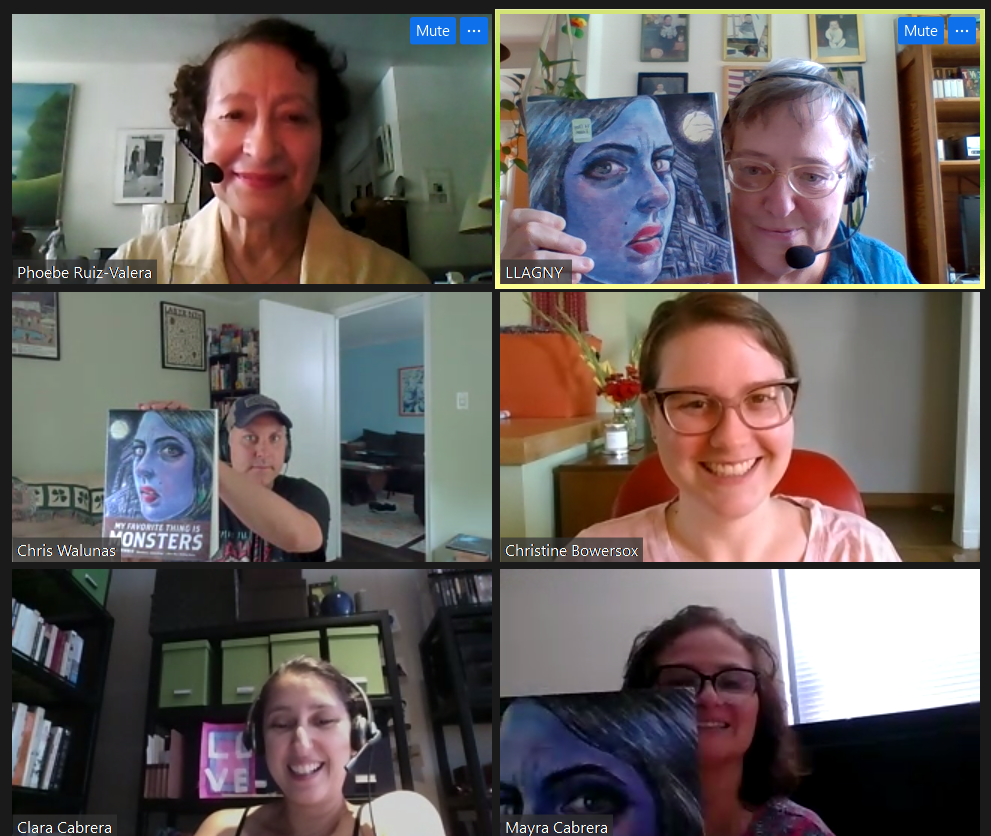 And, we are proud to say, NYLI's own Eileen Dolan is the founder & moderator of this unique reading group.
Check out our LibGuide, NYLI calendar or LLAGNY calendar for the next graphic book club meeting.
Hoping you will soon be joining the fun!