Geraldine Amparo Cepeda — who is both Guam's Supreme Court of Compiler of Laws and Executive Director of its law library — stopped by for a surprise visit to NYLI in early August….
Gerri met up with NYLI's Executive Director Lucy Curci-Gonzalez at this year's Conference, but they have long shared professional knowledge with each other over the years, having met through AALL and the GLL-SIS…
From as far away as Guam… to as close as Wall Street … The New York Law Institute welcomes members to make full use of our collection: eBooks, print, Records & Briefs, LLMC, ProQuest Congressional… and the expert assistance of our librarians….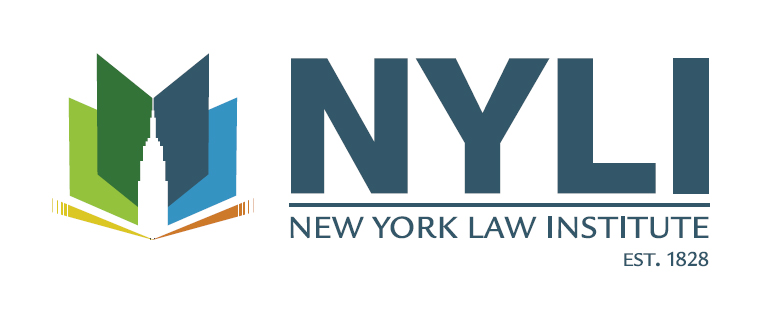 Consider becoming a member… click here for more info about joining NYLI!