A new form of currency is associated with alchemy (no, not cryptocurrency!)

Unprecedented bull market ends in a financial crash (no, not 1929 or 1987 or 2008 or ????)

Bubbles —"Mississippi" & "South Seas" — not real estate or tech!
Same Concerns… Similar Financial Crises .. but it all happened in 1720….

Check out The New York Public Library's exhibit "Fortune & Folly in 1720" for the satiric (& often scatological!) caricatures that chronicled the world's first financial scandal as it was happening….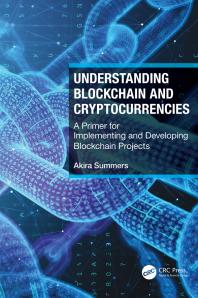 LibGuides — including one on Corporate Research— Print, eBooks, Records & Briefs, LLMC, ProQuest Congressional and expert research assistance — all part of NYLI membership…