With shorter days and cooler weather, Autumn often inspires us toward more serious reading….

As you put away your beach novels, you may want to consider attending the Brooklyn Book Fest !

Here's the full schedule of activities ……

September 25…..Virtual Festival Day welcomes authors and audience from around the world to listen in on compelling author conversations.

October 1st… Children's Day @ Brooklyn Commons at MetroTech…

October 2nd… Festival & Literary Marketplace @ Downtown Brooklyn…

And.. proof that there is literary life outside of Kings County — from Sept 25 – Oct. 3 — Bookend events will bring poetry, film, performances & more to all 5 boroughs!
There something for every reader...so mark your calendars & don't miss out on the Brooklyn Book Fest.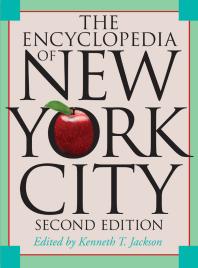 Print, eBooks, Record & Briefs, LLMC, ProQuest Congressional and the expert research assistance of our librarians.. All at NYLI !