Founded by Alexander Hamilton, the New York Post made its debut way back in 1801.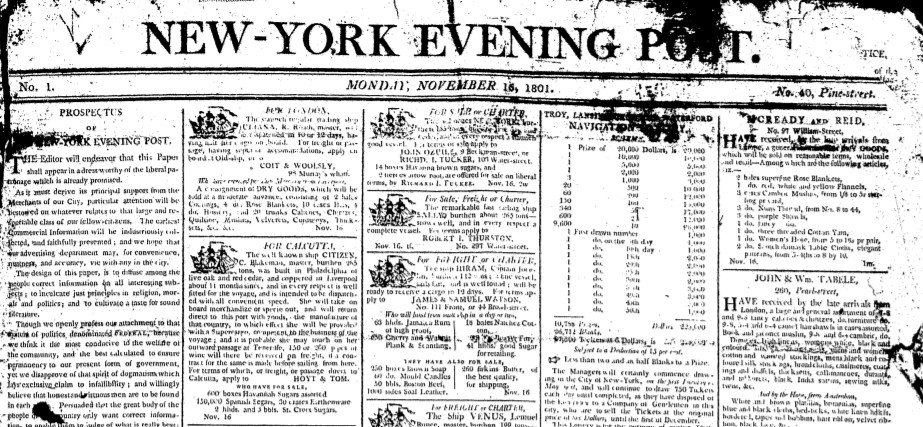 The city's oldest newspaper is perhaps best known today for its attention grabbing headlines. Some memorable ones include Barack 4 More (November 7, 2012) , Great Balls of Fire (December 29, 2009), and my own personal fave Kiss Your Asteroid Goodbye (March 13, 1998)
The New York Law Institute is only a little younger than The NY Post, and its collections include both historical law books that date to its founding and the most current eBooks issued. Membership allows access to it all — eBooks, print, records & briefs and the research skills of our expert librarians.