September 17th is Constitution Day.

Why September 17th?

That's the day the U.S. Constitution was signed in Philadelphia is 1787…
And while the OED gives multiple meanings for every word — including constitution — most Americans (and certainly most librarians!) immediately associate it with the document, often amended, that is the basis of our government.
But what about all the debate over the Constitution and its amendments?
And for those already up to speed…. one of the best treatises around is commonly referred to by its authors …. Rotunda & Nowak ( & of course, is available at The New York Law Institute)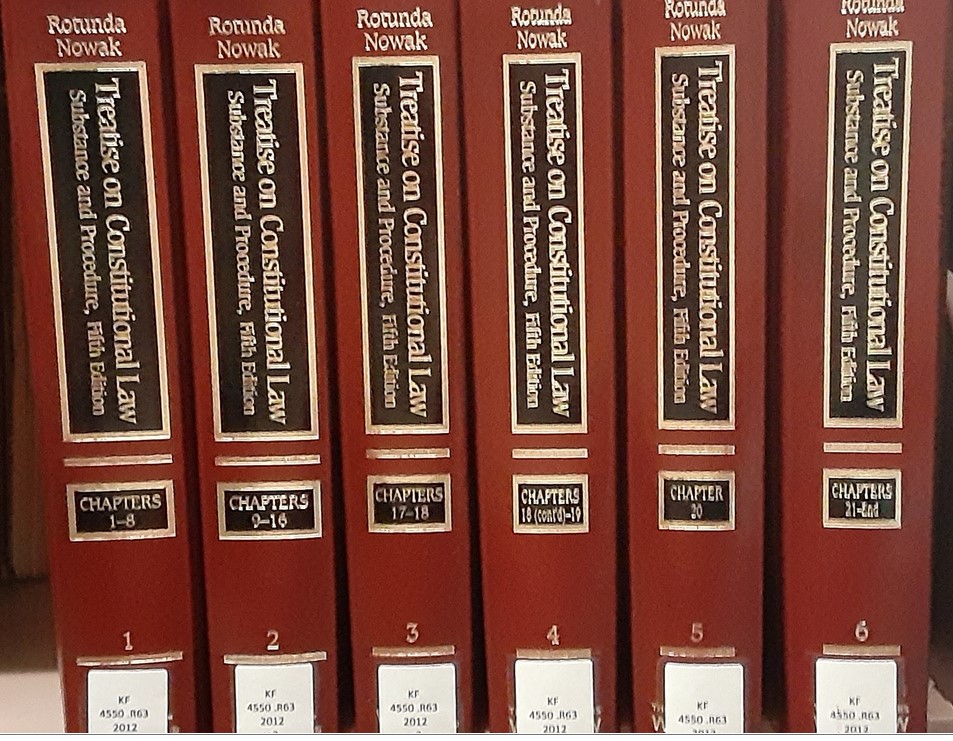 And really, can you celebrate Constitution Day without a little more understanding of its historical perspective?
While the Constitution is indisputably the basis of our government and laws, we would argue (or perhaps debate?) that NYLI membership should be the foundation for all your research needs…..
eBooks, Print, Record & Briefs, as well as expert research assistance — become a NYLI member today… click here for how to join!