Researching Great, Great, .. and perhaps a few more G's.. Grandfather James W. Gerard at The New York Law Institute !
Sumner Gerard , a direct descendant of NYLI founder James W. Gerard , was able to research some family history with the help of our resources and reference skills.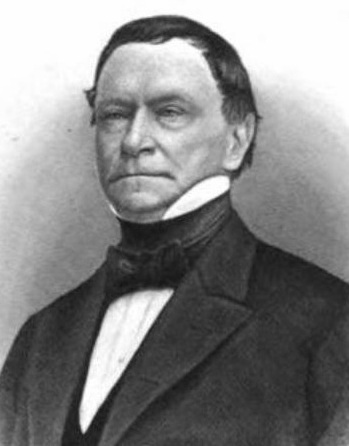 James W. Gerard (1794- 1874) was certainly civic minded from an early age — soon after college he volunteered for the "Iron Greys" in defense of the New York Harbor during the War of 1812. An early advocate of public education, Gerard is best known for establishing America's first reformatory – The House of Refuge for Juvenile Delinquents.
And part of this active lawyer's mission included establishing The New York Law Institute — his signature is on our charter !
Many NYLI luminaries gave testimonials at his New York City Bar Memorial gathering , one giving a common lament of lawyers: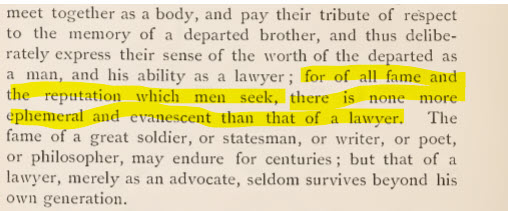 But, with a little help from The New York Law Institute, Sumner Gerard will be able to uncover the details of James W. Gerard's legal career obscured by time… and reclaim a little bit more regarding his family history !