What was the first Federal Holiday? And the latest? Are banks & businesses required to be closed? And what's the story regarding those quirky state holidays ?
On February 9th, our colleague Jane Canfield will host an FDLP Academy webinar titled The 11 Federal Holidays that should answer all your Federal Holiday queries….

Register here and learn all about that day off !!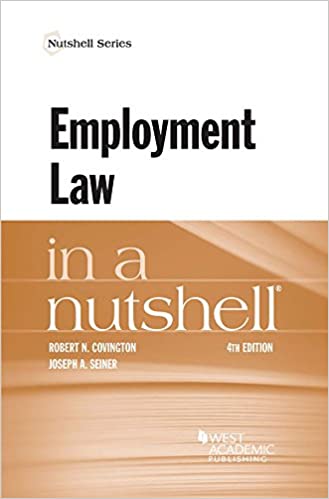 Nutshells are just part of NYLI's collection….eBooks, print, Records & Briefs, OED, LLMC, ProQuest… & the expert guidance of our librarians... can all be yours with membership.

Get a free trial today !!