Hey there Baseball fans.. It's Time for the All Star Game… followed by the All Star Break (and, as a NY Mets fan, the yearly dread that the team will now begin to fade, lol).
Here at NYLI , we had a visit from the man himself — Mr. Met – who recognized some of the All Star selections at The New York Law Institute,,,,,
Golden Glove at fielding all questions… check out our Nutshells

For MVP value… $15M worth of eBooks…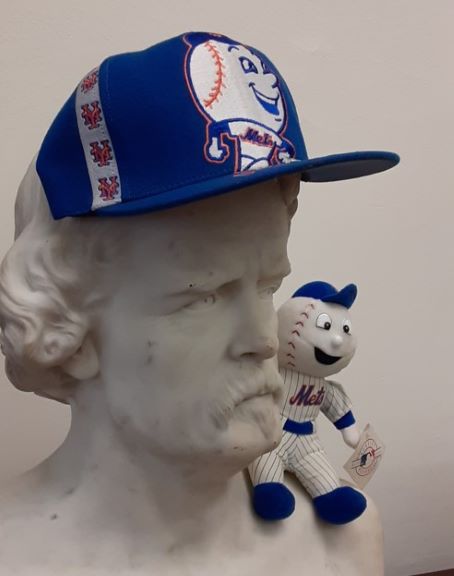 Strike out some bills by relying on our extensive print materials

Hit a Home Run with our deep collection of Records & Briefs….
Up your game of finding legislative intent… with access to ProQuest Congressional.

& Get inside baseball legal research advice from our expert librarians….
With NYLI resources — Become an All Star researcher today ….