April 15th is here and so is that pesky tax deadline! Early filers are probably already asking "Where's my refund?" Refund queries and forms are readily on the IRS website.
But if your tax questions go beyond such immediate concerns, members can consult with The New York Law Institute…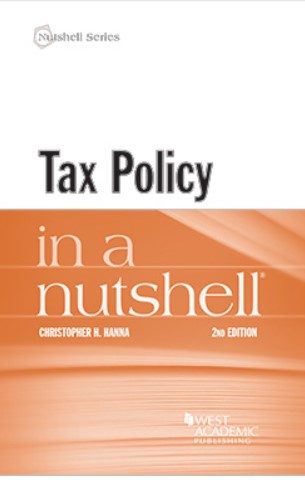 Researching legislative history in pursuit of that white whale — legislative intent? ProQuest is included in NYLI membership, so even the landmark 1986 Tax Reform Act can be searched from your laptop….

And for a deeper read into U.S. tax law, members can check out various eBooks such as….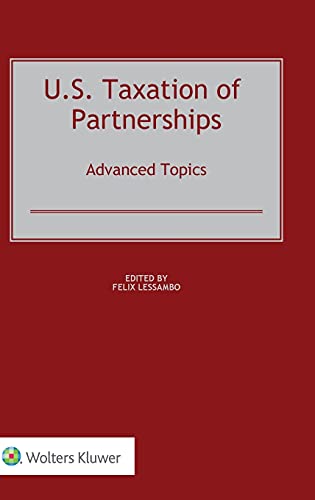 And let's not forget our print collection, including the tax classic….
NYLI also has a host of Libguides on its website, covering such topics as Trusts & Estates (a lot of tax goodies there!) as well as Record & Briefs, Bankruptcy, Federal Legislative History, and Government Documents.
Extensive eBook & print collections, LibGuides, Records & Briefs, ProQuest, and the research assistance of our expert librarians….Tax Research & so much more available at NYLI !