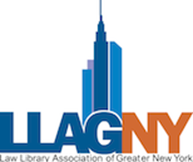 LLAGNY BOOK CLUB MARCH DISCUSSION
Thursday March 26th, 6 – 7:30 p.m.
MRS. SHERLOCK HOLMES: The true story of New York City's greatest female detective and the 1917 missing girl case that captivated a nation.
The LLAGNY Book Club will be meeting to discuss Mrs. Sherlock Homes by Brad Riccaon Thursday, March 26th from 6 p.m. – 7:30 p.m. The discussion will take place at the New York Law Institute.
Please RSVP to Anne LeCard 
Hope to see you there!