It's Midterms & so once again the American public goes to the polls to give its reps report cards…..
So maybe it's time to get up to grade with these NYLI Election Law Resources….

Nutshells are always great starting points…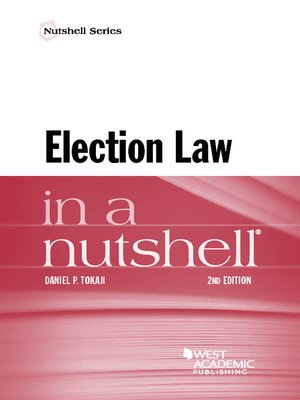 And for special guides on election related topics… look no further than ProQuest Congressional….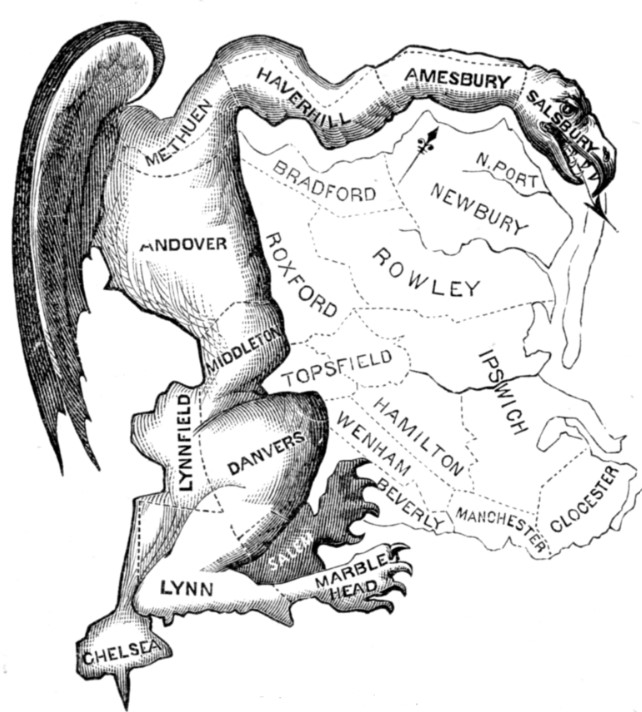 Doing historical or state legislative history research on Election Law?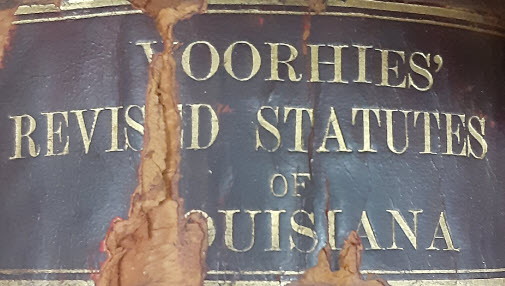 We here at NYLI would like to remind you — DON'T FORGET TO VOTE !

And don't forget The New York Law Institute !

We've got print, eBooks, Records & Briefs, ProQuest Congressional, LLMC & expert research librarians to help answer all your research questions