National Library Week isn't until the end of the month, but we've decided to feature a blog celebrating libraries every Wednesday in April. After all, libraries & librarians are just too vital to be relegated to a single week!
How a society values an institution is often reflected in the grandeur of architecture… and so we kick off the series with a celebration of great library buildings….

Completed in 1911 — the Fifth Avenue main research branch of the New York Public Library, well known for its lions "Patience" and "Fortitude", is a favorite of both tourists and native New Yorkers…..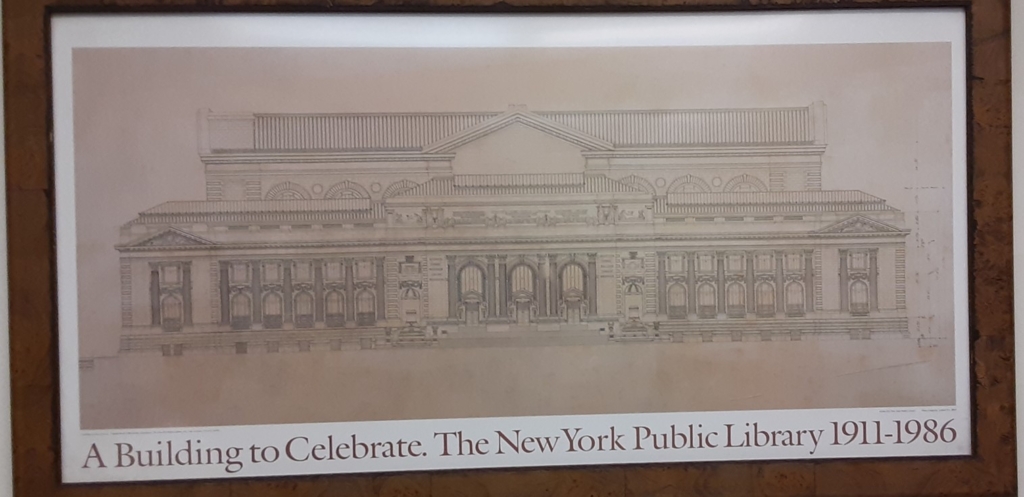 And while NYPL's Fifth Avenue Library designed by Carrère & Hastings reflects an early 20th Century ideal library, Seattle Public Library's Central Library changed everything when it opened in 2004. Dutch architect Rem Koolhaas described his work as redefining libraries "as an information store where all potent forms of media, new and old, are presented equally and legibly."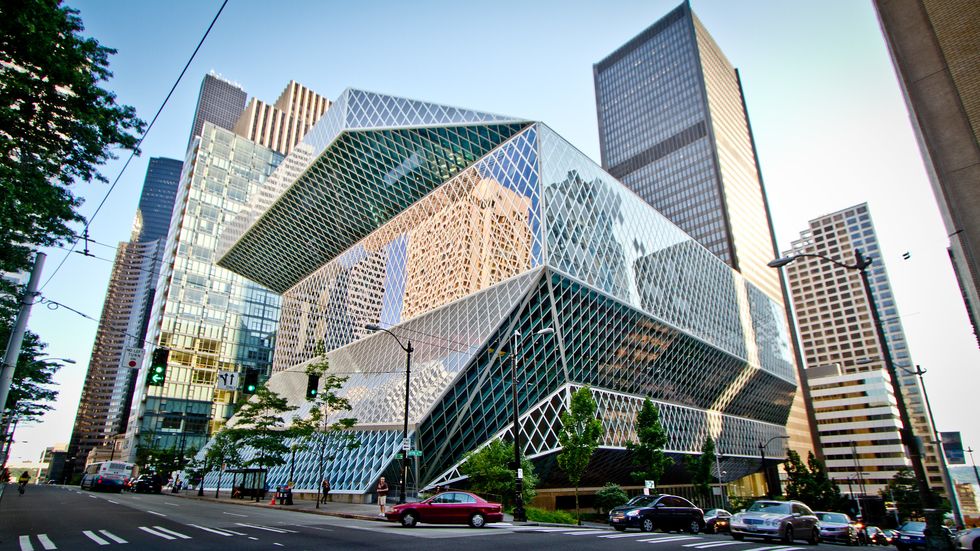 There are so many beautiful library spaces around the world — from Trinity College Old Library in Ireland…..
To the new Bibliotheca Alexandrina in Egypt!

The original Library of Alexandria, established in the third century B.C., classified as one of the wonders of the Ancient World until it was destroyed in the third century A.D….
But for a library often classified as one of the most beautiful in the world, one needs to only travel to the Eastern Seaboard's very own charm city — the George Peabody Library in Baltimore!
We conclude with a shout out to our very own space at 120 Broadway, where NYLI has been located for 100+ years (yes, we are original tenants!)
Tune in to this site next Wednesday, and every Wednesday in April, for blogs celebrating libraries & librarians….
Don't delay… It's time to BUILD your library.. by joining NYLI TODAY !!