Engineer Ray Tomlinson sent the first email way back in 1971 , and while Email is now officially eligible for AARP… we still need tips on how to write them effectively !! From our friends at the internet… check out these links…
Getting overwhelmed by electronic mail correspondence? NYLI has an eBook for that !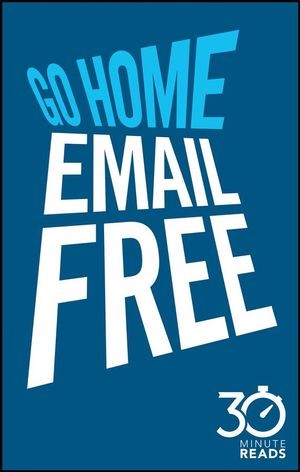 250,000 print books… over 200K of eBooks…. newly expanded records & briefs collection…not to mention our expert librarians… All at The New York Law Institute!

& All great reasons to try a free trial membership today !!