While George Washington's Birthday was established as a federal holiday in 1885 and many states also commemorated Lincoln's birthday as a holiday, the 1971 Uniform Monday Holiday Act created more three day weekends and Washington's Birthday morphed into the more generic Presidents' Day.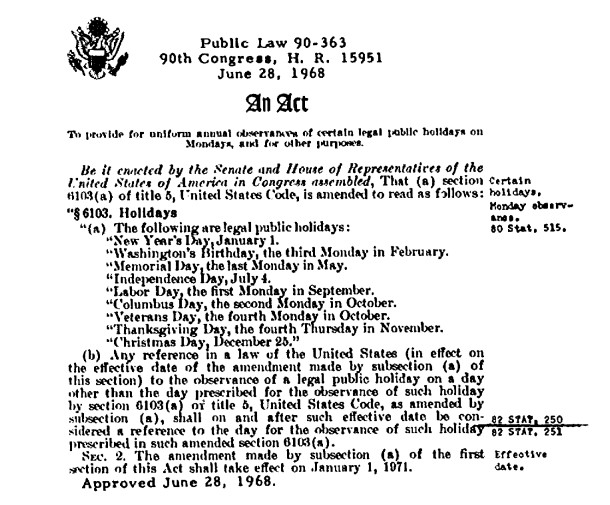 And the change in designation of holiday raises the question, are all Presidents worthy of commemoration ??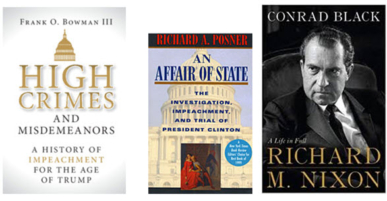 But perhaps a better test is to read through Presidential papers.. available on LLMC & included with NYLI membership….
Whether researching Presidential documents… or more general legal questions… The New York Law Institute is a great resource: we have extensive print, eBook, database and film/fiche (including Records & Briefs) collections.. and our librarians are here to help guide your research.