It's sometimes hard to imagine life without the internet…. and certainly even harder to imagine a perfectly safe internet. But we can make it safer….

Since 2003, an international Safer Internet Day has sought to guide the world in creating both a safer and a better internet, where everyone is empowered to use technology responsibly, respectfully, critically and creatively.

Coordinated by Safer Internet Day, materials provided include:

Educational materials for both students & teachers

Hosted by the PTA — materials for parents

& opportunities for Business & Civic organizations to get involved…
Here at NYLI, we have eBook materials to help guide you to a safer Internet…..
And then there's…..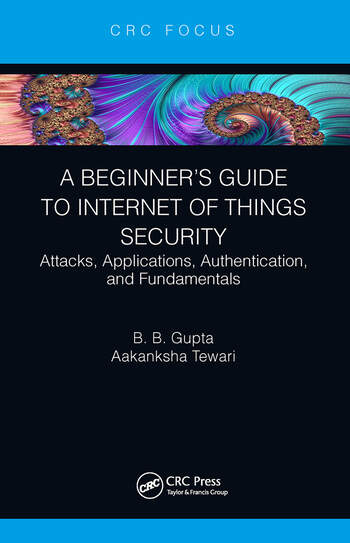 This Safer Internet Day.… participate, learn, & protect your information….

And before the New Year gets too old, consider becoming a member of The New York Law Institute — gain access to eBooks, print, Record & Briefs, & the expert assistance of our librarians.