The Elf on the Shelf made a surprise visit to The New York Law Institute !

And true to form, that little imp got into everything !!
The Elf's first stop was our New York Collection …really loving the superseded!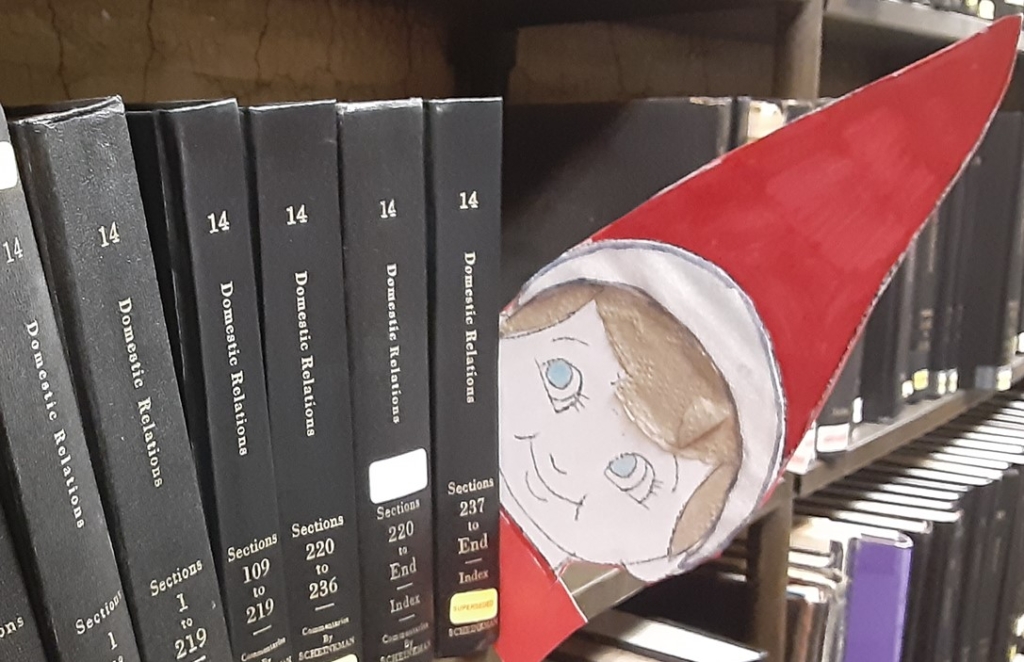 …And, of course, Elf couldn't resist checking out our eBooks… particularly the Lexis Colorbooks (he just loves anything red & green !)
Elfie is a movie fan, and so was very intrigued by NYLI's microform collection, especially its comprehensive New York Law Journal on film!
And the Elf himself was rather impressed with NYLI's Records & Briefs!!
… And every Elf librarian knows that often the best place to start your legal research is with a Nutshell !!
The Elf was definitely convinced of the advantages of NYLI membership!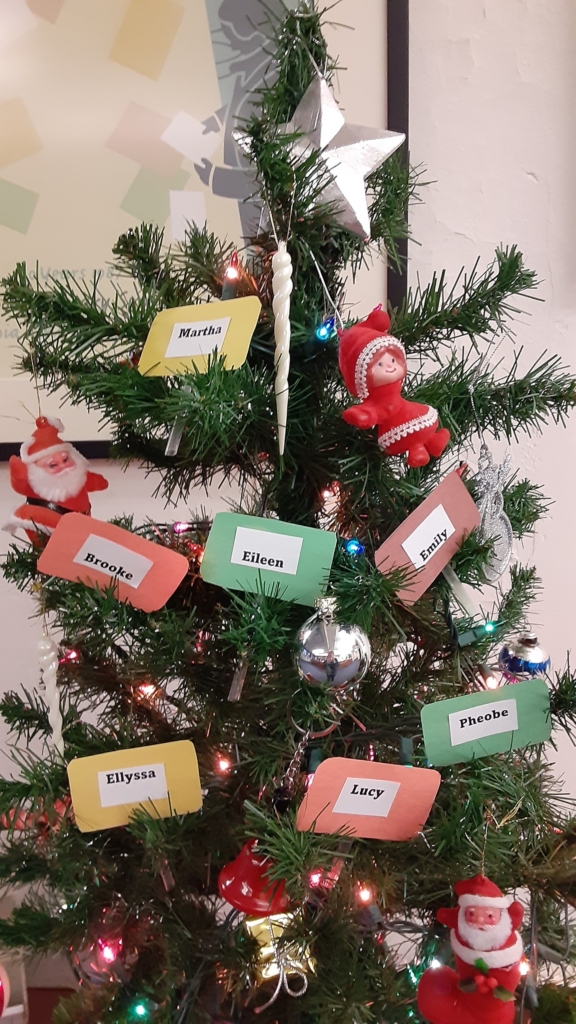 As NYLI looks forward to another year of research services, we'd like to take this time to sincerely wish all a healthy, happy & prosperous 2023!