It's May… and in the Law Firm world… that means that Summer Associates are arriving !!
And that means that The NY Law Institute has a new resource for you — the 2023 Summer Associate LibGuide….

For our librarian colleagues — check it out for info on teaching legal research and writing, creating presentations, and using gamification to enhance learning….

And for Summers — get an edge on making the most of your experience and launching your career with resources on resumes, cover letters, and yes — link to ABA resources & job links!
For NYLI members – whether Summer Associate, Librarian or Partner– eBooks, LLMC, ProQuest Congressional, and research assistance are all just a click away…..
Are your still here? Well, then you'll get to know why Summers aren't called Springers….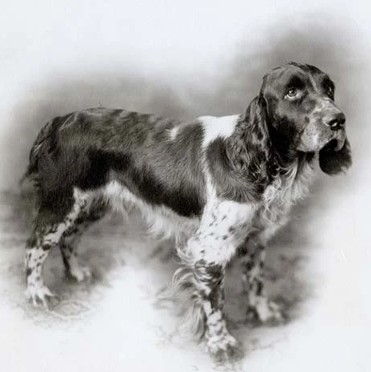 The name "Springer" has been taken! It's the nickname for English Springer Spaniel — a bird dog breed the AKC describes as both energetic and brainy, as well as handsome and mannerly.

Wouldn't be bad qualities for a Summer as well, lol!