Author Bryan R. Dunlap stopped by NYLI offices to present a copy of his book, and to thank Lucy Curci-Gonzalez and NYLI librarians for helping him research the life and times of Charles O'Conor….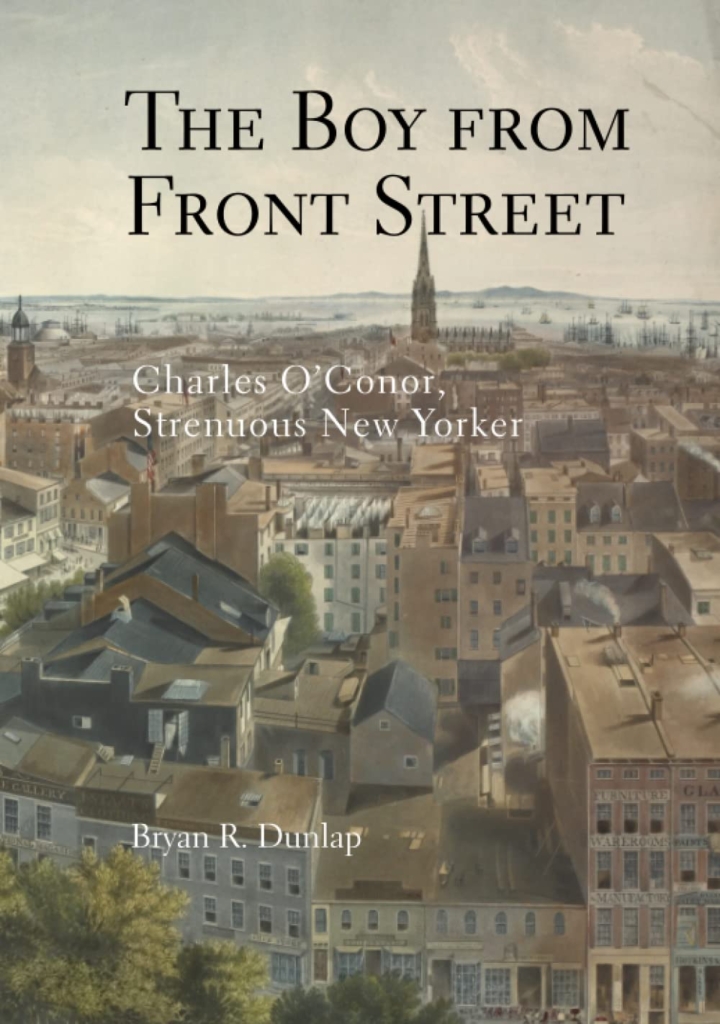 We enjoyed Bryan's visit — and were thrilled that he graciously mentioned a "major debt' to NYLI in the book's acknowledgement page…..

Check it out!… Wow… NYLI second only to Bryan's wife in list of acknowledgements….
The New York Law Institute plans on an author talk — featuring Bryan and, of course discussion of O'Conor and his role at NYLI — sometime in 2023.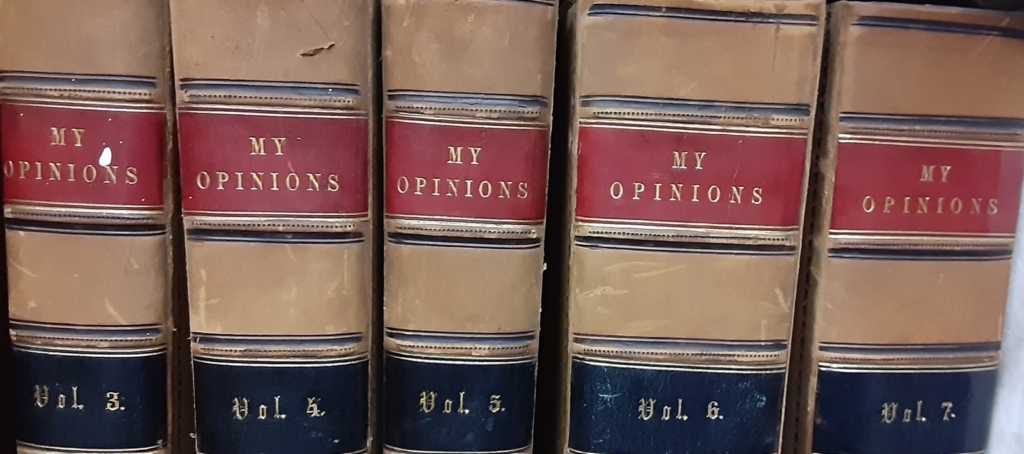 Rare books — such as "My Opinions" compiled by Charles O'Conor himself...as well as Records & Briefs, print, eBooks, LLMC, ProQuest Congressional and our librarians' expert research assistance … all part of membership….