The LLAGNY Book Club met in Mid-May at NYLI to discuss Geraldine's Brooks' People of the Book, a work of historical fiction that chronicles the history of the famed Sarajevo Haggadah….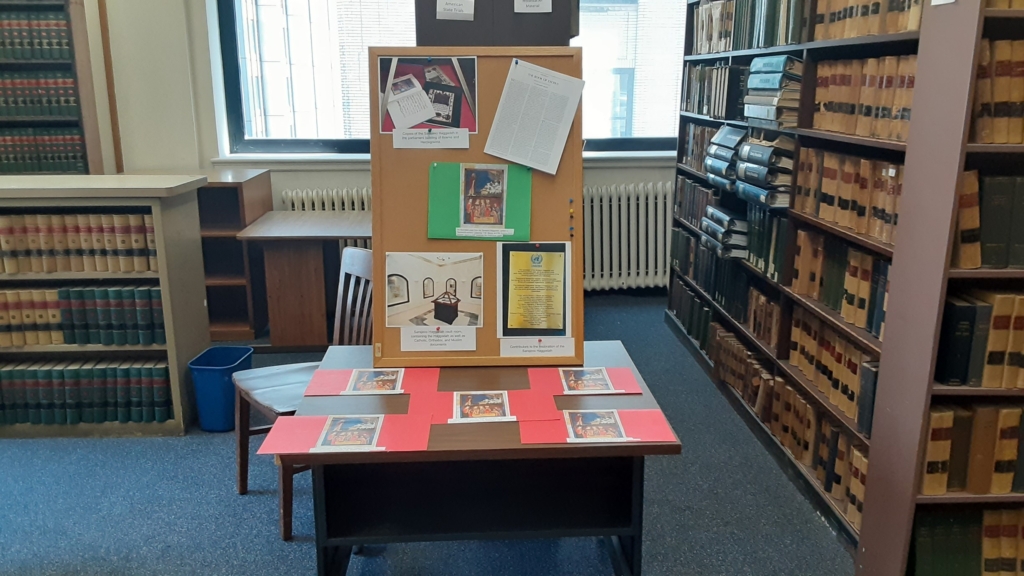 For more on the book club's discussion of this many faceted historical fiction, click here for my full review as posted on "Law Lines"….
& keep an eye out for posting & invitation to LLAGNY's next book club meeting by checking NYLI's calendar and LLAGNY events page.