VoxGov Luncheon and Webinar
January 24, 2018 @ 12:00 pm

-

1:30 pm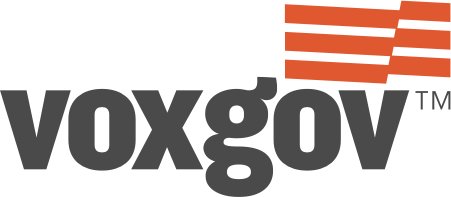 On Wednesday, January 24, 2018, NYLI will host an introduction to Voxgov – a unique platform providing visibility into who in government is saying what on any issue at any time.  
Join us either at NYLI for lunch or via Webinar.
Lunch 12 -12:30 at NYLI 120 Broadway
Webinar 12:30-1:30 
Drawing from over 9,000 indexed government sources, Voxgov's unique filtering and discovery tools enable librarians and researchers to identify key actors, detect trends, and anticipate potential risks in regularly and legislative actions. Voxgov CEO, Robert Dessau, will introduce both their core Voxgov FEDERAL product, and the groundbreaking new Voxgov ENERGY. The ENERGY offering combines Federal Register, Regulations.gov and OIRA documents into a unified view, making it possible to see the full cycle of a regulation in one place via their proprietary Timeline and Docket views. There will be time for questions following the presentation.
Please RSVP to Ralph Caiazzo by January 23rd at noon at rcaiazzo@NYLI.org.
FOR WEBINAR RSVP AT: Register for this webinar.
When visiting NYLI please bring photo ID  and stop at the lobby security desk for a pass before taking the elevator to the 9th floor, suite 932.
J  Z to Broad Street Station
1 R W to Cortland/Rector Street
A C to Fulton Street Station
2 3 4 5 to Wall Street