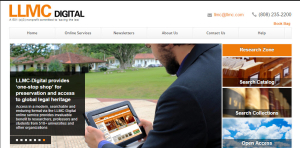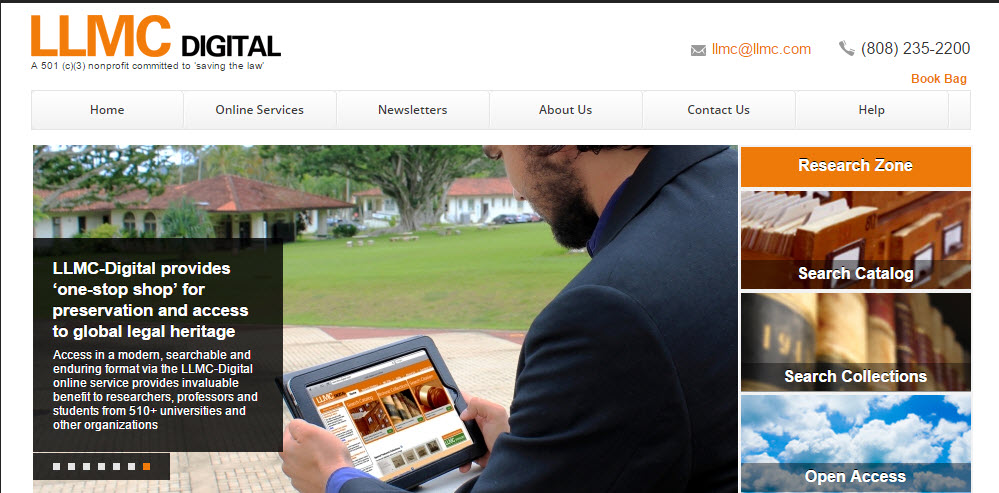 LLMC-Digital is an extensive archive of historical primary and specialized legal materials covering the U.S. federal and state governments, the British Commonwealth, other foreign countries, and various international organizations. Highlights:
U.S. federal executive agency decisions
Federal Judicial Center studies
Federal and state-level nominative reporters
State constitutional convention journals
State session laws
State attorney general opinions
The Yale Blackstone Collection [hyperlinked to http://www.llmc.com/Historical_Yale.asp]
English Reports (Full Reprint)
A new feature of LLMC-Digital is a growing collection of state supreme court records. Many California Supreme Court and New York Court of Appeals records and briefs are already available.
Webinars
Webinars on using LLMC for locating and retrieving documents and conducting research are coming soon!